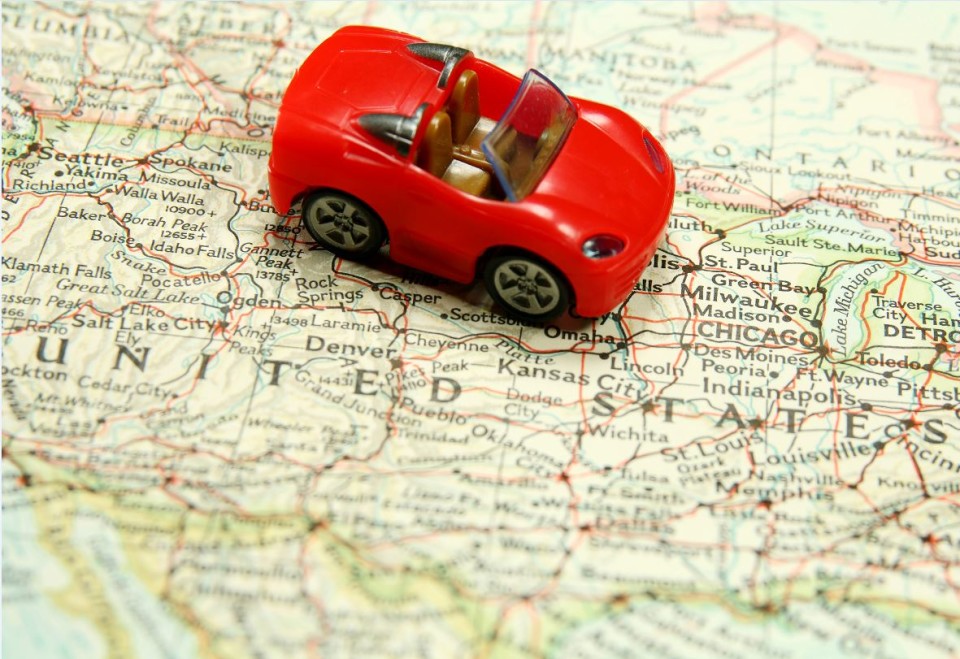 Compare the new Chevy Malibu with other midsize sedans, and you will see that it can take you further on a single tank of gas. Even if you don't choose to drive the hybrid model, you will enjoy great fuel economy, and when this is combined with the reasonable fuel capacity of the Malibu, it means fewer stops on even the longest of road trips.
Chevy Malibu Efficiency and Capacity
Experts agree that the Malibu has excellent fuel economy, especially for its class. Since all models have front-wheel drive, you don't have to worry about too many different gas mileage numbers. The standard 1.5-liter turbocharged 4-cylinder engine gets 27 mpg city/37 highway/31 combined* while the 2-liter turbocharged 4-cylinder achieves 22/33/26*. You can also pick the Malibu Hybrid to maximize fuel economy, with 48/45/47*. Most Malibu models hold 13 gallons in their fuel tank, but the 2LT and Premier 2LZ trims hold 15.8 gallons. All models with the standard or hybrid engine have a 13-gallon tank.
Chevy Malibu Range
If you pick a Malibu with the standard engine, you will be able to go 481 miles on the highway or 403 miles with combined driving. Picking a model with the upgraded 2-liter engine lets you go 521.4 miles with highway driving or 410.8 miles with combined driving thanks to the larger fuel tank. Picking the Malibu Hybrid will maximize your driving range, letting you go 585 miles on the highway or 611 miles combined.
To put this in perspective, any Malibu will be able to get you to Austin on a single tank. You can even drive to San Antonio and still have about 50 miles left in your tank, even if you drive on both the highway and side streets. Pick the Malibu Hybrid, and you can easily travel the 500 or so miles to Laredo, Texas, or New Orleans on a single tank. If you stick to the highway in your Malibu Hybrid and drive efficiently, you can even reach Montgomery, Alabama, or Roswell, New Mexico.
When you are ready to get behind the wheel of your own 2016 Chevy Malibu, visit Jay Hodge Chevrolet right in Sulphur Springs, Texas, and talk to the friendly and attentive staff.
*Based on EPA mileage ratings. Use for comparison purposes only. Your mileage will vary depending on how you drive and maintain your vehicle, driving conditions and other factors.
2019 Chevrolet
Malibu
$24,867 | 46 mi.
---
2019 Chevrolet
Malibu
$24,902 | 109 mi.
---