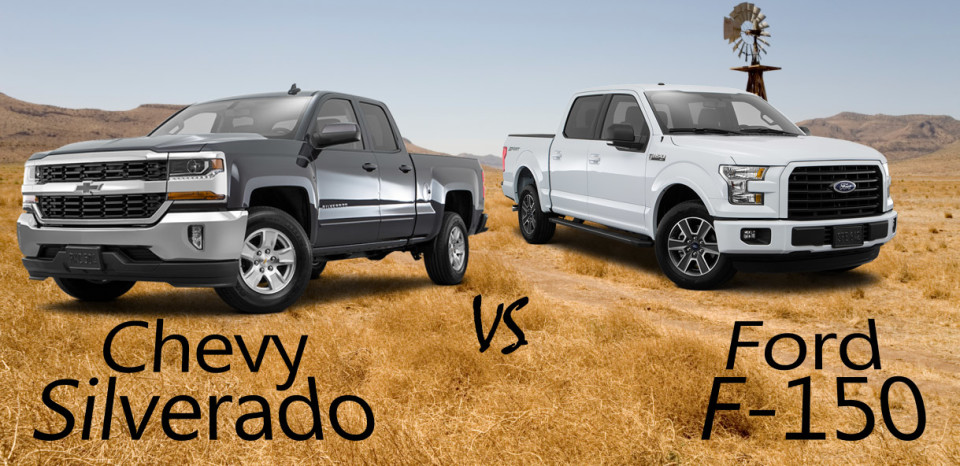 Drive around Sulphur Springs, and you will see plenty of pickup trucks. Texas drivers like having the tough capabilities of a pickup to help them bring a boat, tow a trailer, or haul some lumber or other supplies around town. The new Chevy Silverado 1500 is one of the most popular models, and it is a great choice, although it faces heavy competition from the Ford F-150.
Chevy Silverado Engine
Both the Silverado 1500 and F-150 are available in several different configurations. When you look at comparable models of each pickup, the engine of the Silverado has a clear advantage. The F-150 has a 2.7-liter Twin Turbo V6 that generates a reasonable 325 horsepower and 375 pound-feet. The Silverado 1500 goes above and beyond with a 5.3-liter V8 producing 355 horsepower and 383 pound-feet.
The same trend is repeated if you look at the most powerful engines offered on the two models as well. The Ford F-150 can go up to 385 horsepower and 420 pound-feet while the Silverado can produce up to 420 horsepower and 460 pound-feet.
Notable Chevy Silverado Features
Overall, the F-150 and Silverado 1500 come with very similar features, but the Silverado gives Texas drivers more as standard. Every Silverado 1500 comes with HID headlights for brilliant lighting and energy efficiency. You need to spend extra money to enjoy these on the Ford. The Silverado 1500 is also much more spacious where it counts, including 2 more inches of front headroom and the same amount of extra legroom in front.
When you are ready to get behind the wheel of your own 2016 Chevy Silverado 1500 in Sulphur Springs, Texas, visit Jay Hodge Chevrolet.